We're sorry if you're having problems contacting the practice.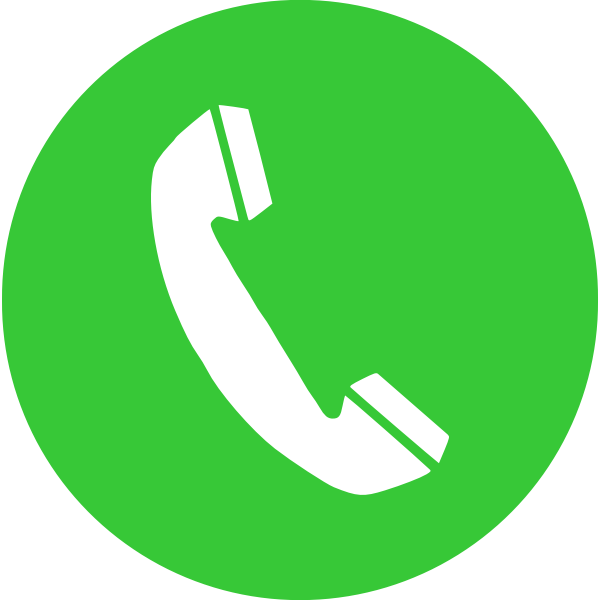 We have been having ongoing issues with our phone lines, and have recently commissioned a new system to deal with this.
Please bear with us as this settles in, and be kind to our staff who are equally frustrated.
We are confident that this will continue to improve..