We're very sorry if you're having problems contacting the practice.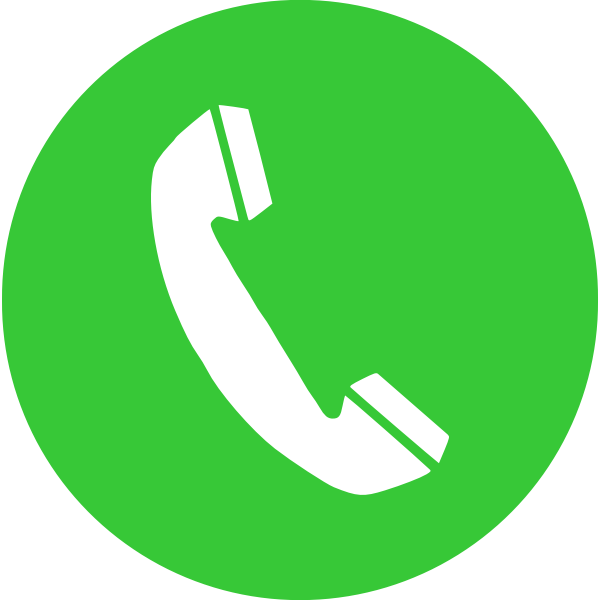 We are having ongoing issues with our phone lines.
Please bear with us as we try to rectify this, and be kind to our staff who are equally frustrated.
Our engineers have been working to rectify this, but it may take some time to get it fully sorted.