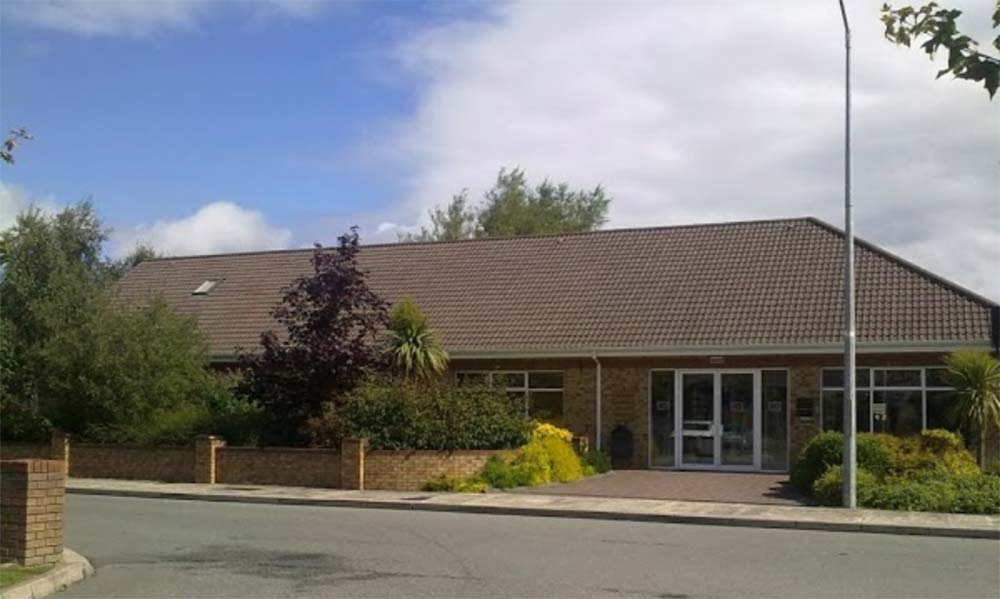 Welcome to Wheaton Hall Medical Practice. Let us introduce you to our expert and friendly team of GPs, nurses and office staff, here to help! We provide GP and other services working from modern, well-equipped, purpose-built premises, serving the community of Drogheda and the surrounding area.
Wheaton Hall Medical Practice is an approved GP training practice and as such we are committed to maintaining high standards, keeping up to date and playing our part in educating GPs for our future.
We hope you like our website which is designed to introduce you to the services that we offer.