May 19th
We have received enquiries about the effect of the current HSE cyberattack on GP and other services.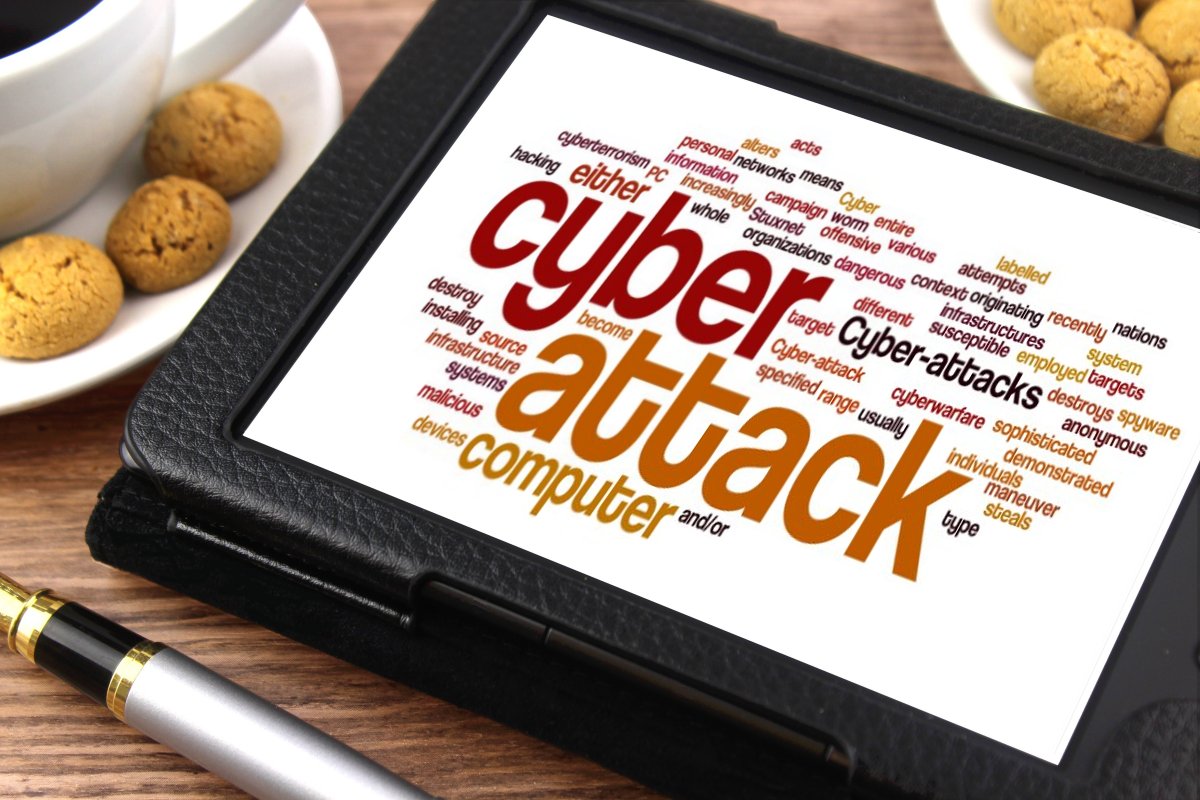 The current situation is
GP telephone or face to face consultations will continue as before
Our vaccination clinics continue as planned
We are still available for telephone triage of COVID queries, and onward referral for testing
We will be able to refer patients if required for urgent A&E assessments as usual
What may be different is as follows
We are not receiving our usual electronic returns of xray or laboratory results
We are not able to send electronic referrals to hospitals, and there will be a delay to other referrals
We cannot send electronic certificates to the Dept of Social Welfare
There may be some impact on routine cervical smear tests and xray requests
We hope that this will have not too great an effect on services, but it comes at a time when we are very busy anyway. So
PLEASE BE KIND TO ALL OUR STAFF WHO ARE DOING THEIR BEST FOR YOU
IN EXTREMELY UNUSUAL AND DIFFICULT CIRCUMSTANCES
Thank you!
For the latest news on hospital and other HSE services, click on HSE Cyber Attack Latest News