Skip to content
Wheaton Hall, Dublin Road, Drogheda, Co. Louth, A92 E266
041 9846846
8.45am to 6pm, Monday to Friday
fb
Change to Mask-Wearing Advice
Home
> Change to Mask-Wearing Advice
Because of the increased level of protection in the population due to vaccination and previous infection, Public Health has been advising a welcome and continuous easing of Covid restrictions.
So from April 17th, only patients with respiratory symptoms will be requested to wear face-masks in the waiting room or consulting rooms.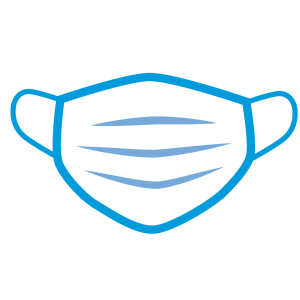 Medical staff dealing with such patients will also wear face masks.
Additionally, we respect the right of any patient or staff member to wear a face mask, and also for any patient or member of staff to request the other to wear a face mask in the consulting rooms.
We will continue to monitor the situation, and offer advice if the situation changes

Cookies Information

We use cookies to ensure that we give you the best experience on our website. If you continue to use this site we will assume that you are happy with it.
By clicking "Accept", you consent to the use of ALL the cookies.