Vaccine Update 29th July
If you are aged 16 or over and you haven't yet had a Covid vaccine, DIFE Drogheda is opening a walk-in vaccination service on Sunday 1st and Monday 2nd August. Details at
https://www2.hse.ie/screening-and-vaccinations/covid-19-vaccine/get-the-vaccine/going-to-a-vaccination-centre/

The practice has finished offering Covid vaccines for now.
We have completed 1st & 2nd dose Covid vaccination to all of our patients aged 70 or over.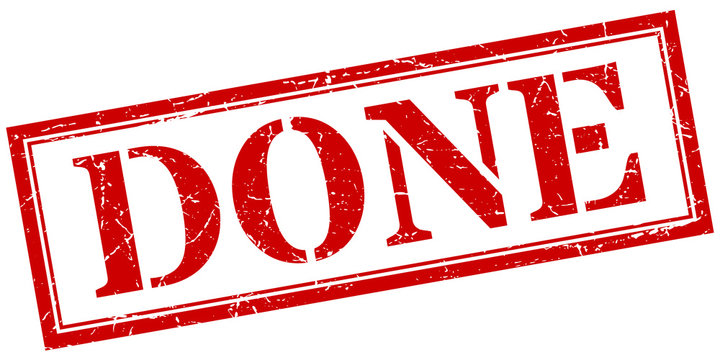 We have completed vaccines for as many Category 4 and 7 vaccine patients as possible.
This has been a huge effort, particularly from our office staff who arranged these appointments
Thank you also to our patients for bearing with us while this work has been done.
Over the summer our primary aim is to catch up on any non-urgent clinical work that may have been deferred.
For all other patients
You will receive your vaccines through the HSE mass vaccination programme
Registration using the online portal https://vaccine.hse.ie/ is open for appropriate age groups
You will be offered a vaccine based on your age rather than medical condition so please avail of this.